Hon. Secretary's Message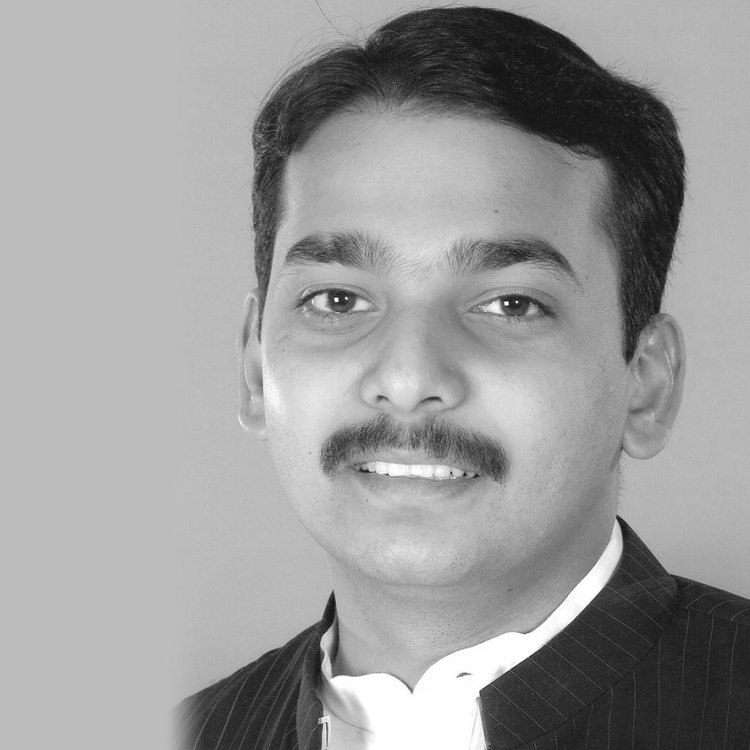 At Bharati Vidyapeeth, education is not only a form of learning but also of progress. It is the most powerful way to inculcate an enduring appreciation of the world around us while empowering students with the tools they need to lead happy, successful lives wherever they go and in whatever they pursue. That's why we have established a presence across various locations, disciplines, subjects, and specialties. And Bharati Vidyapeeth's School of Photography stands proud as the embodiment of our forward thinking.
In the few short years since its inception, the School has come to represent a standard of commitment and excellence that is drawing students from all over the subcontinent. It is this zeal that that has driven us and resulted in us being awarded the No. 1 School of Photography at the prestigious Edutainment Awards, 2015.
The School is ever evolving, not just in stature but in syllabus too. From August 2015, we are introducing courses that will deliver much-needed training in the emerging streams of New Media by converging the newest infrastructure with the finest faculty, helping students emerge equipped to thrive in the fast-changing world of media.
I hope you decide to join India's No. 1 School of Photography. I promise you will learn enough to help you earn both fame and fortune.
Best regards,
Dr. Vishwajeet Kadam.
Hon. Secretary, Bharati Vidyapeeth.