Director's Message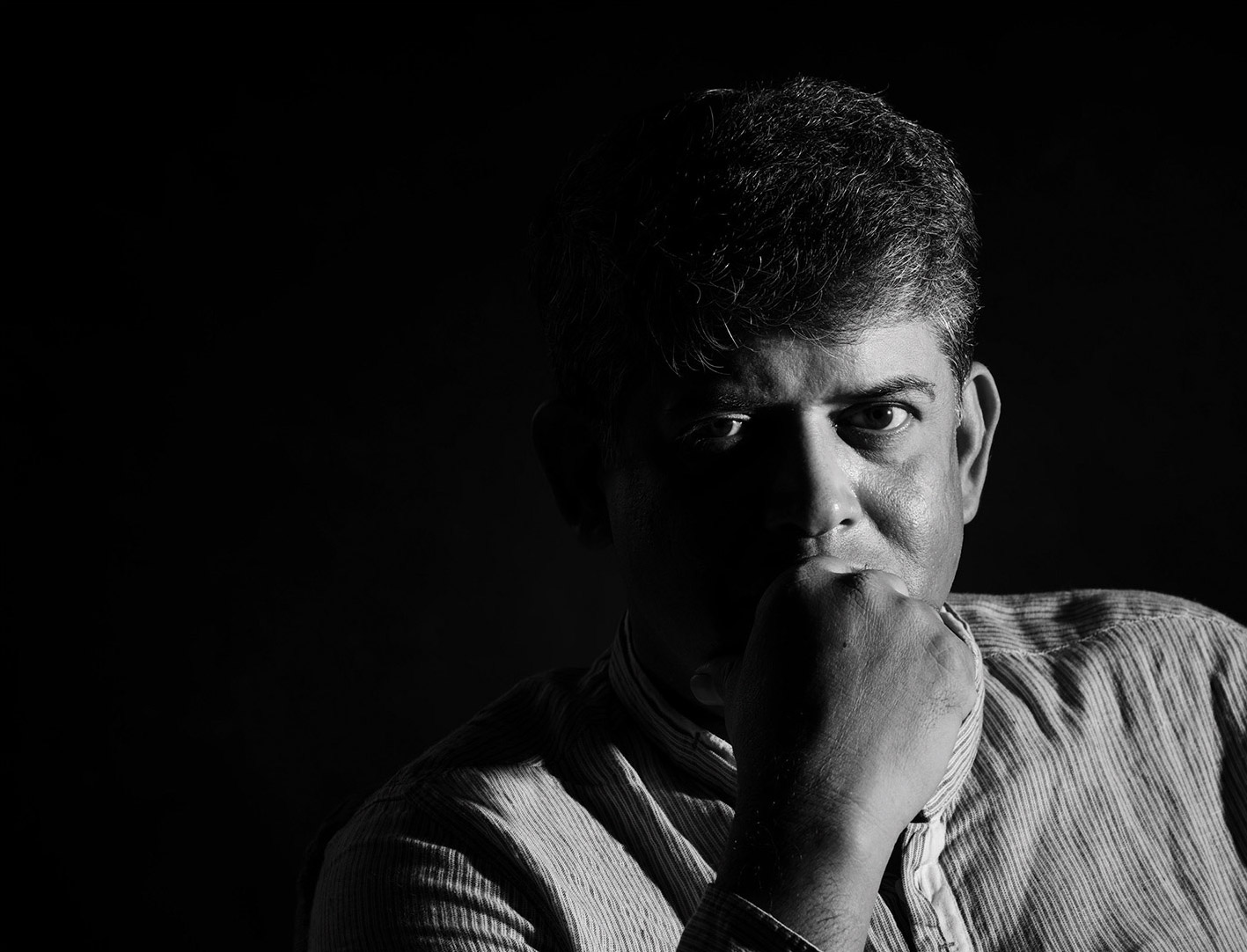 We always dreamed of founding a School of Photography that would provide the best education and help kick-start viable careers for aspiring photographers. Today, we are proud that Bharati Vidyapeeth's School Of Photography is one of the best schools in India and abroad, leading the way with world-class infrastructure, latest equipment, and a robust team of impeccable industry professionals associated with us in the role of student mentors. Our efforts have been rewarded by us being awarded the title of the No. 1 School of Photography in India at The Edutainment Awards, 2015.
We have a 3- year Degree Courses in Commercial Photography & Cinematography and a unique 2-year M.A. course in Commercial Photography & Cinematography, which is much needed in the industry ensuring that we have an attractive choice for everyone from the committed student to the industry professionals.
For any school, the real triumph lies in the achievements of its alumni and that is why it gives us immense pride to see that all our students from the earlier batches are well on their way in their chosen fields of photography. From shooting look-books for international publications like BBC to shooting national campaigns for brand like Hugo Boss, Levis, Westside, L'Oréal India, Nivea, Godrej, Big Bazar Tanishq, Fuji Films, One Plus, Nestlé, KFC India, McDonalds, Behrouz Biryani, Baskin Robbins, Nescafe, Hilton Group, to name a few are testimonial of our alumni's success is our real reward.
It feels like only yesterday that we laid the foundation stone at our campus and yet it amazes me that we have already succeeded in enabling a new breed of photographers & cinematographers in making their mark. And we promise you; this journey has only just begun.
Rajan Chaughule
Director, Bharati Vidyapeeth's School of Photography