In-House Mentors - Photography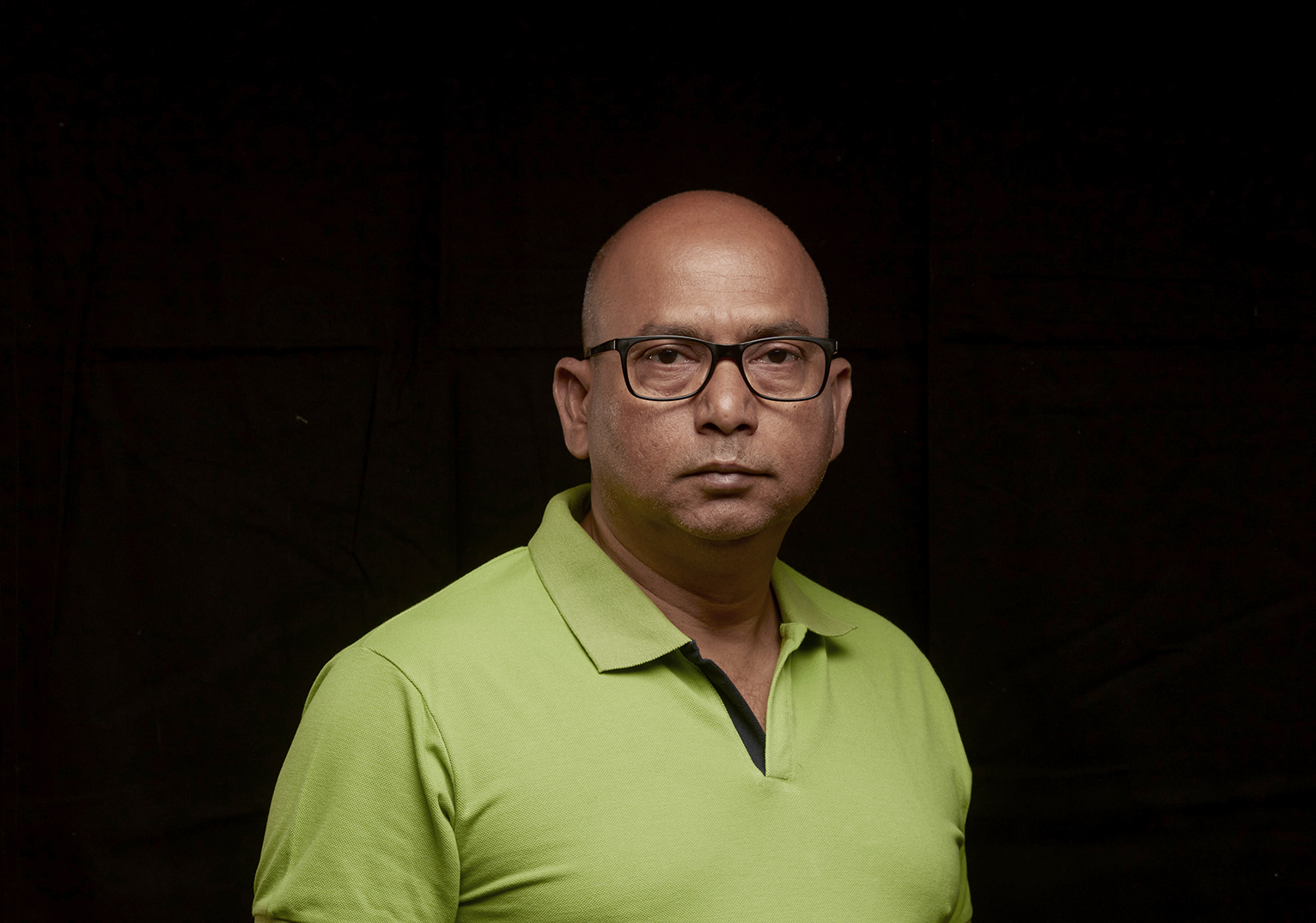 Chandrakant Kumar
Vice-Principal - Academics
Chandrakant has been associated with BVSP since its inception and has been a pillar since then. He began his career as a photographer with DNA in Mumbai, worked as a chief photographer for Gulfimages in Dubai, and returned to People magazine as a senior photographer, and soon went on to become the Assistant Photo Editor.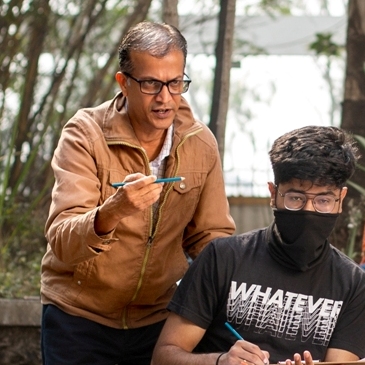 Abhijit Bhatlekar
Abhijit, is a self-taught photographer for over 30 years, he has been working as Photographer / Filmmaker in all sections of Journalism, from Newspapers, Newsmagazines, Travel Journals, Web, and Video.
His work has been published in TIME magazine, Newsweek, LeMonde, Bloomberg etc. He was also associated with several NGOs like Bill & Melinda Gates Foundation and Corporate houses like HDFC Bank, TCS, Dar Architects UK.
Abhijit teaches Advertising & Product Photography and People & Portraiture Photography at BVSP.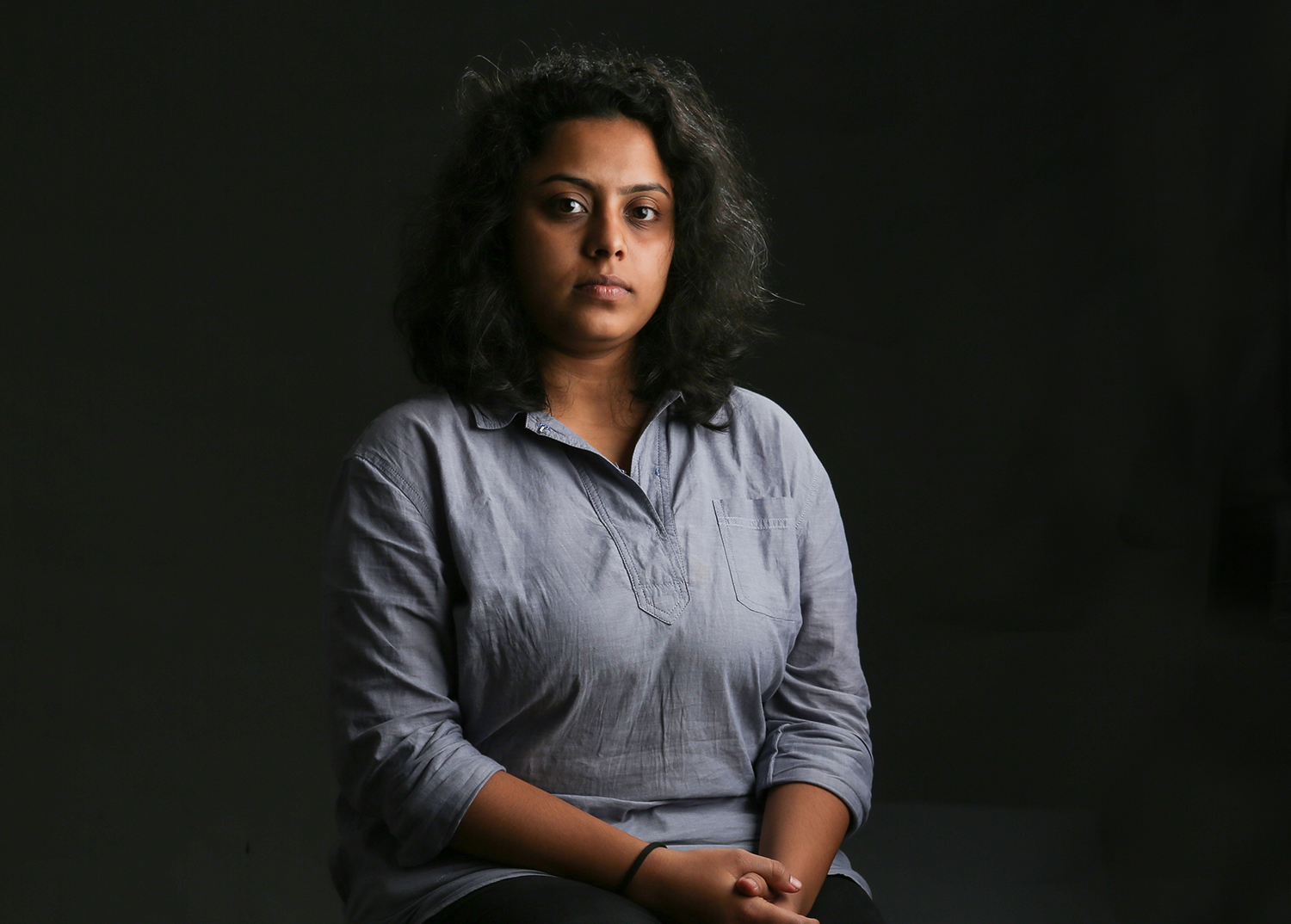 Nikita Deshpande
Nikita Deshpande is an alumni of Batch 6 - BVSP, and is now junior faculty with the Institute since 2022. Besides photography, Nikita has keen interest in languages (B.A. in English, and C1 level in German). She is the youngest teaching faculty of BVSP, and has recently published her first coffee table photo-book "The Dawn of Everything".